Why Choose Vitality Insurance?
Vitality Solutions is devoted to bringing hope and new life to couples facing infertility.
Vitality Solutions offers a one-of-a-kind, patent-pending insurance solution that enhances rather than complicates the lives of couples seeking IVF treatments. Vitality Solutions is unique in the world of IVF insurance but we are more than just an insurance provider. We are committed to building families and realizing dreams.
We care about you and your journey, we want to ensure that you are cared for throughout the process. This is why our policies don't just cover the actual IVF procedure. We also cover pre-screening costs, consultations, medications, professional counseling and therapy, and even travel expenses.
We believe that you should be able to explore your best options for success. We believe that you should be able to see the doctors that you trust. We believe that you have the right to make the best choices for your health.

You Are Not Alone
When you choose a policy from Vitality Solutions, you have a team of Client Advocates who are available throughout your treatment to answer any questions that you might have. But, even more importantly, our Client Advocates are here to walk alongside you during this time, even if you just need someone to talk to on an emotional day. Whatever your need, our Client Advocates are here for you.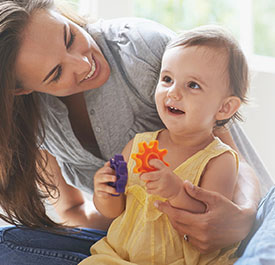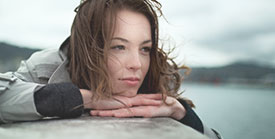 Get it back or give it back...
When you partner with Vitality Solutions, you're not just investing in your own family, you are investing in hope and new life for others.
When you hold your new child in your arms, you have the added peace of mind of knowing that you've not only brought a new life into this world - you've given life back to others, including victims of sex trafficking, addiction, and abuse.
Learn More